Learn how to Free up Time and Energy
in Your Busy Schedule!
Are you feeling frustrated, overwhelmed, or even stuck? There is never enough time to finish all the things on your to-do list. Maybe you are feeling tired, and even feeling the fear of burnout creeping up on you.
In this brand NEW mini-course – Productivity Revolution Toolkit – You will get the Mindset, Strategies and Tools so You can Achieve More with Less Effort!
Whenever I ask my clients what they really want, the answer is often having more time and energy for what really matters in life.
In the Productivity Revolution Toolkit I show you the exact steps.

Sign up NOW and Get a FREE BONUS Meditation!
Are you ready to reach your goals with more ease?

Exclusive Mini-course with Executive Coach Anna Nordengren
NOW Only €197*
This is an intensive self-study training for massive results.
"I needed someone that could coach me to take new actions in my life. Or in my case, maybe take less action and be more gentle and understanding with myself. If you have an opportunity to be coached by Anna, just do it!"     Åsa L.
The good news, you can learn these proven strategies, too.
Is it your turn now?
What I teach is a combination of leadership theory, positive psychology and neuroscience, all rooted in a mindful awareness of us being human beings with an INFINITE potential. I also bring 25 years of experience as a leader myself.
In this super practical self-study mini-course you get the tools you need to get more time and energy for all that really matters to you. This is as close to private coaching as it gets – only at an extremely affordable price in a convenient pre-recorded format for you:
Only €197*
Welcome to Productivity Revolution Toolkit!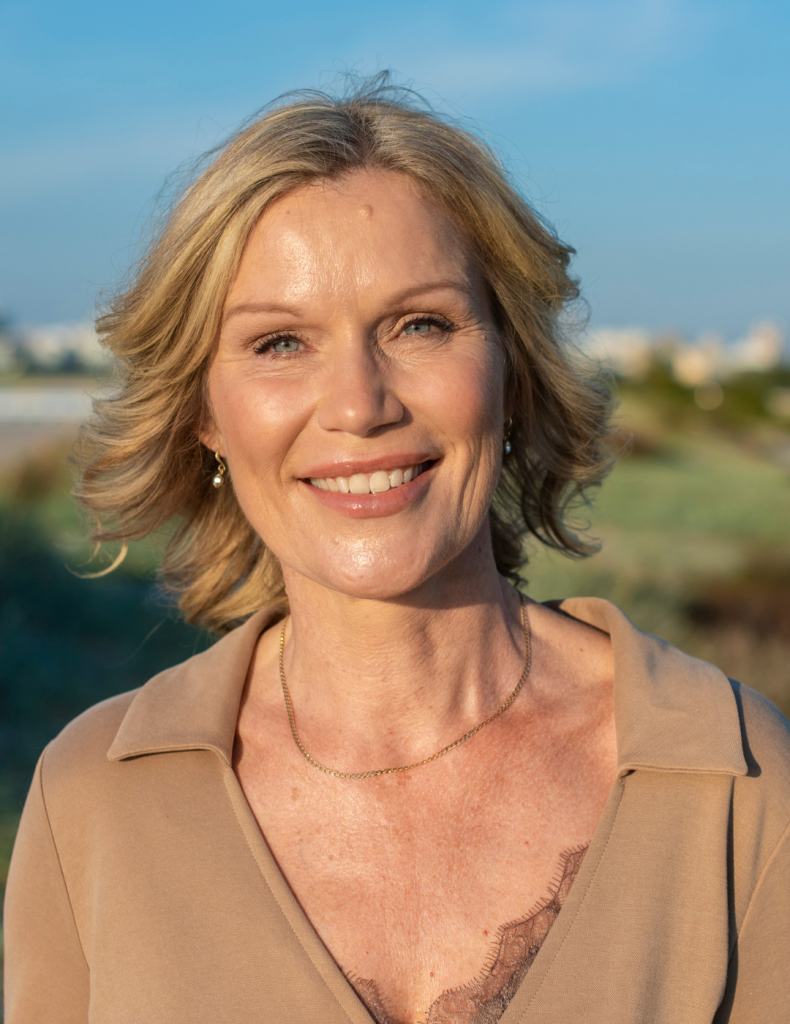 Who am I, Anna Nordengren?
I was always a high achiever, and not so long ago, I was totally stressed out myself. I couldn't figure out how to balance my career, my family and my own well-being.
A revolution was necessary. I started to apply a completely new way of managing my time, my life and my well-being. Everything changed. I went from exhausted and frustrated, to happy, energized and creative. 
Today I'm an Executive Coach and I help passionate high-achievers create the joyful life they deserve. Now I want this for You, too.
 This Mini-course is Taught in English.
Coaching Sessions With Anna are in English or Swedish, upon your choice.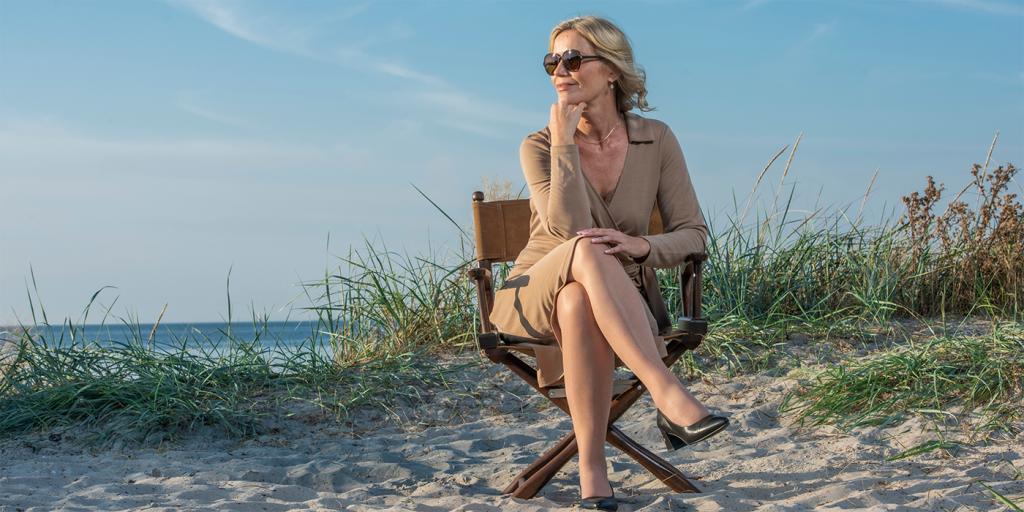 A Mindset that will allow you to achieve more with less
Watch the videos and uncover your hidden potential for elevated productivity! This is where the revolution begins.
The Strategy to create the results you want with less effort
You will learn how to spend your time and energy more wisely, and you will open up to more balance and joy. 
A Toolbox that you can start implementing today
By implementing the tools, you will find a new way of managing your time, your energy and your life. In the downloadable worksheet you will create your personal ready-to-go Productivity Revolution Checklist.
EXTRA BONUS! - FOREVER FOCUS MEDITATION
When you sign up to Productivity Revolution Toolkit you will get access to this meditation for everyday focus
It's my mission to inspire and support you to make the changes you are longing for.
Therefore I invite you now to join the Productivity Revolution – Get the mindset, strategies, and tools to free up time in your busy schedule!
*VAT may be added depending on your country.
Copyright Pink Competitive AB, Västra Rönneholmsvägen 68, 217 41 MALMÖ, SWEDEN