TESTIMONIALS
What people are saying about Anna
Anna's methods are subtle but effective–she will help you reverse engineer your life and goals. She will get you where you want to go without you even realizing how you got there! She will help you figure out what you want and how to get it. 
When I got into squirrel brain mode, Anna helped me organize what was going on, regarding facets of my business. She holds you lovingly accountable and has a way of turning really tough problems into something positive.  When Anna says she's gonna do something, she does it. She may look like a lovely butterfly but she is a powerhouse with an entire corporate background in money-generating marketing. Yet…She won't "corporatize" you. You gonna feel much better after working with Anna–a relief to find her.
Anna is warm, empathic, and genuine. She combines this with a coaching style that involves exploratory questions and hands-on tips. Her coaching really helped me find the courage to finally take the step towards starting my own private practice (for therapy). 
Anna coached me through hypnosis with her warm and calm voice, which helped me release my subconscious blockages. It was magical to be guided by her soothing voice and to hear exactly the words that pinpointed what I was longing for. After the coaching and hypnosis, I felt pleasantly calm and at inner peace, and it remained for a long time after the session. I highly recommend Anna as a coach. She meets you where you are in an empathetic and professional way.
We met Anna when our company was experiencing significant strategic and operational developments. Anna supported the management team as well as other team members.
Thanks to her invaluable process of inquiry and her guidance, we were able to map out and implement several successful internal initiatives and to define our roles to best serve the company's interests.
I contacted Anna because I was exhausted both physically and mentally after a very intense year. I needed someone that could coach me to take new actions in my life. Or in my case, maybe take less action and be more gentle and understanding with myself.
Anna has a lovely coaching style that made me feel heard and safe. She let me talk most of the time, and then all of a sudden she asked a question that really made a shift in my thinking.If you have an opportunity to be coached by Anna, just do it!
Anna has a great eye for details and a fantastic sense of communicating with big focus on execution and performance.
I feel like a huge weight has been lifted off my shoulders. I have been working towards a goal for a long time. But over time, the joy disappeared and got replaced by stress, pressure and just an overall heavy feeling.
As I was talking to Anna, the heaviness surrounding what I wanted to create disappeared and now it feels so much lighter. Now I can see my goal again as something that is tangible and available to me. I feel light and the energy is flowing again.
I highly recommend Anna to gently help you move through the obstacle that's standing in your way. Anna has such a gentle and caring way about her, she listens and lets you be yourself, and then asks a question… just one, that shifts everything. She really is highly skilled and amazing at what she does. If you're feeling stuck or overwhelmed or stressed out, Anna is there to help you out and I can not recommend her enough."
Book a FREE Call!
Do you want to know more before you decide? Book a FREE call and find out how I can support you!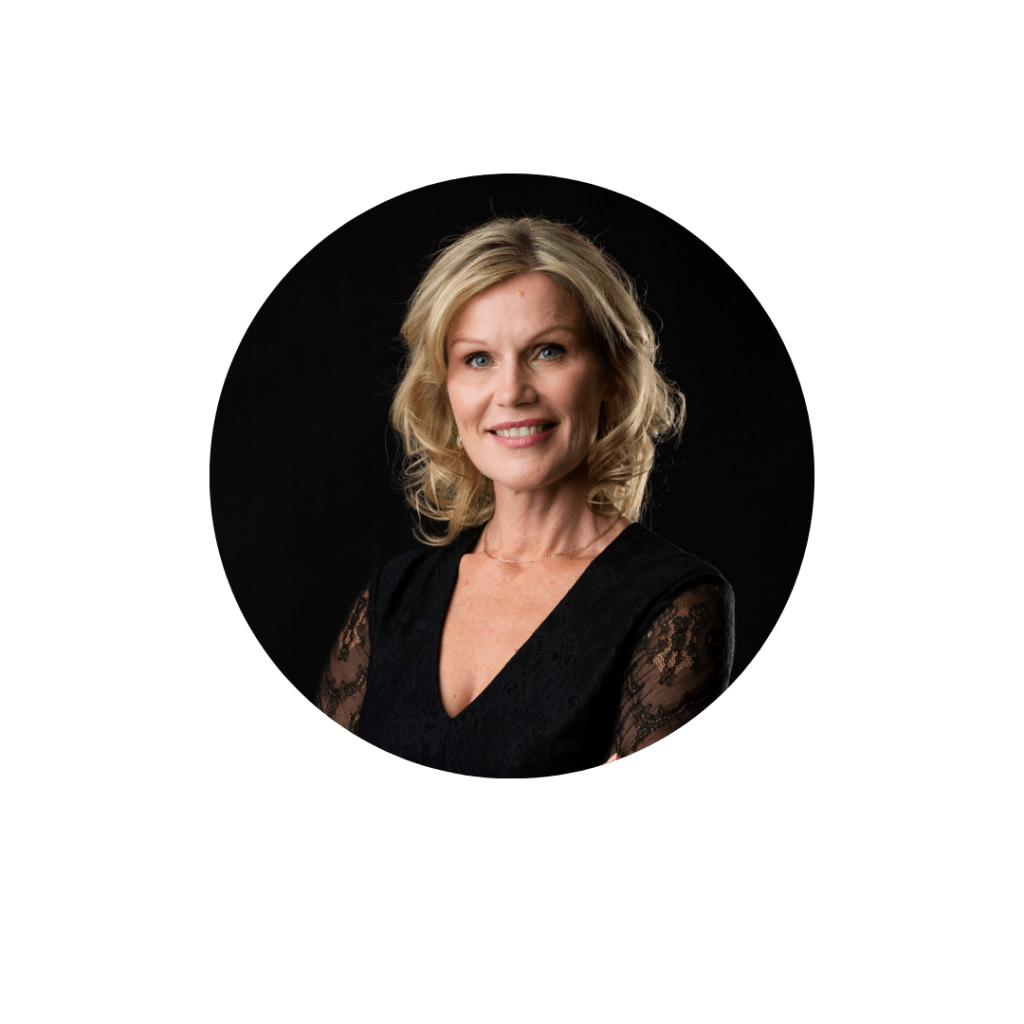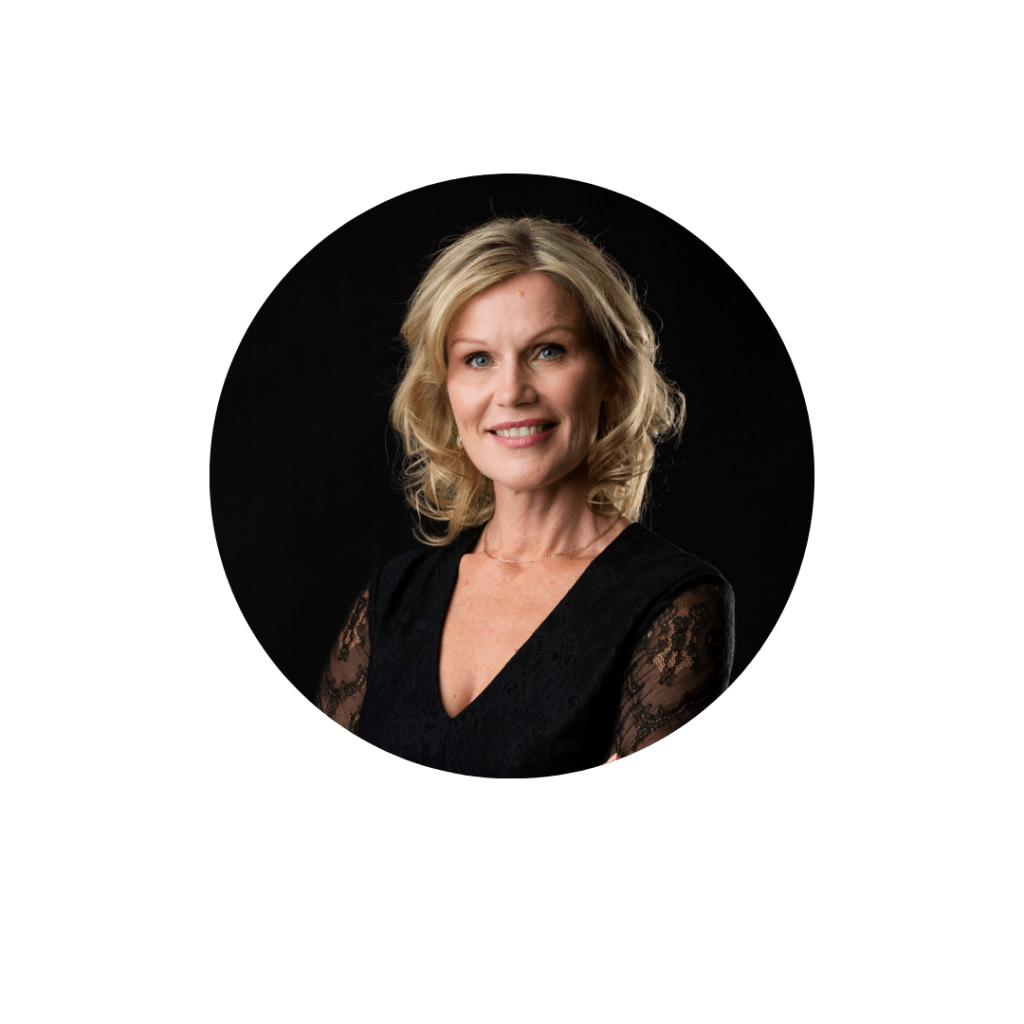 Book a FREE Call
Book a FREE strategy call - 20 min. Let's get acquainted over a coffee on ZOOM.