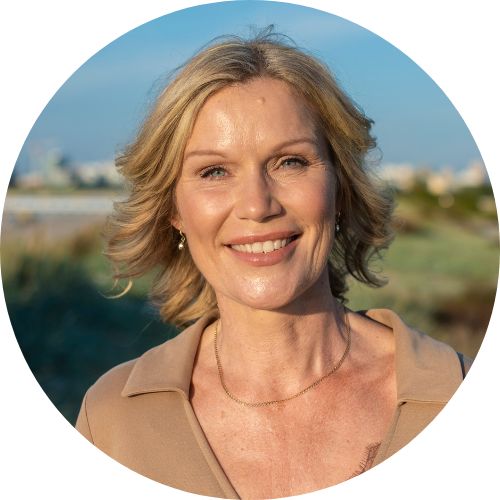 How to Achieve Your Life Goals AND Win Your Time Back!
FREE 3-Part Masterclass for Busy Leaders 
with Executive Coach Anna Nordengren
October 24-26th, LIVE on Zoom or Replay
Each session is 30 minutes
This event is Time Zone friendly – join live or watch the replay
NEW CONTENT! Get the Strategy, Tools and Mindset to achieve more with ease
Are you ready to achieve your goals with more ease?
Are you feeling overwhelmed, or even stuck in your life, your career or in your business? 
In spite of your success, you have this nagging feeling there is something missing:
You are dreaming of taking your business or your career to that next level, but you seem to be stuck where you are

You wish you had more time and energy left to truly enjoy all the beautiful things you've created in your life

Somewhere deep inside you always knew you were meant for more, but something is holding you back…
The good news, you can learn these proven strategies, too:
WHY you aren't where you want to be in your personal or professional life ➕ HOW to set worthy goals that excite you

HOW to close the gap between where you are today and where you want to be ➕ HOW to eliminate blocks stopping you from creating the life you want

HOW to get clarity, energy and time to create more of what you want for yourself and your family
Join this FREE 3-Part Masterclass and get the strategy, mindset,
and tools to achieve your life goals and win your time back!
"Anna's methods are subtle but effective–she will help you reverse engineer your life and goals. She will get you where you want to go without you even realizing how you got there! She will help you figure out what you want and how to get it."

Valerie Volinski Video Personal Branding & Story Strategist, New York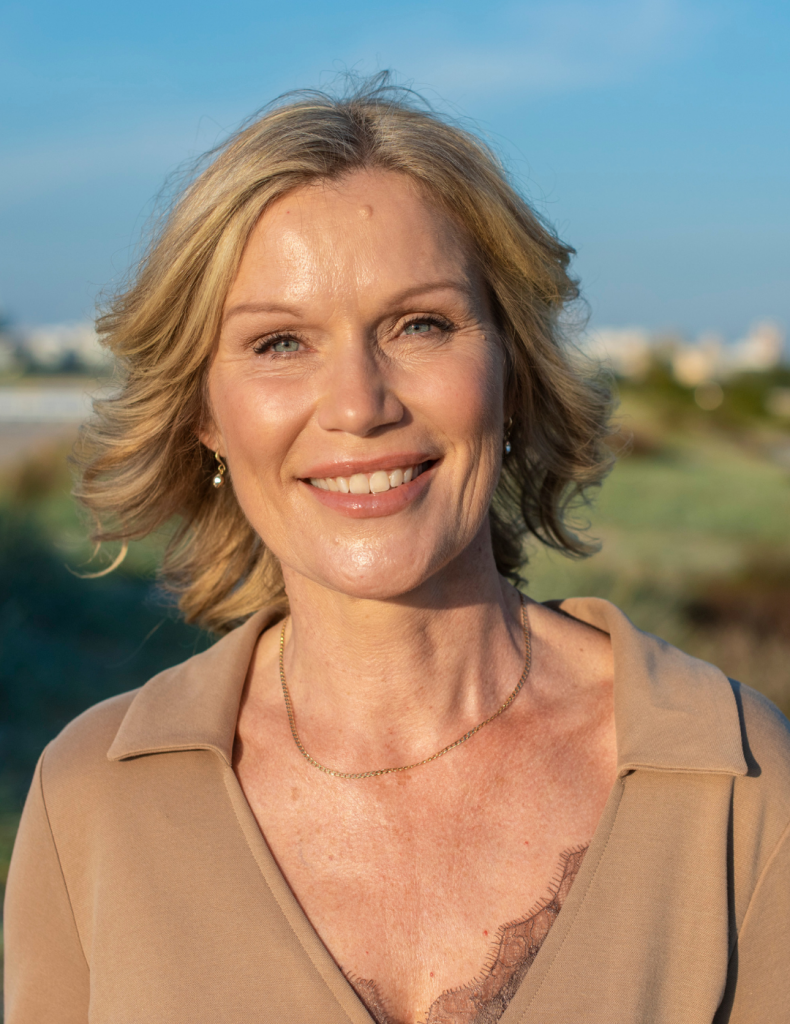 Who am I, Anna Nordengren?
I was always a high achiever myself. I went through school with top-grades, but yet I was never happy with what I achieved. Self-doubt always made me push myself even harder. 
I loved my work, but as my 3 children were born it became more and more difficult to find the balance between work and my personal life.
Over time I became a master in finding this spot in the eye of the hurricane, where I could feel good and deliver results in spite of everything else. But this was not sustainable.
I started to apply a completely new way of managing my time, my life and my well-being. Everything changed. I went from exhausted and frustrated, to happy, energized and creative.
Is it your turn now?
What I teach is a combination of leadership theory, positive psychology and neuroscience, all rooted in a mindful awareness of us being human beings with an INFINITE potential. I also bring 25 years of experience as a leader myself.
As an Executive coach and mentor I help you boost your quality of life without giving up on your ambitious goals. 
Welcome to my FREE 3-Part Masterclass for Busy Leaders "How to Achieve Your Life Goals AND Win Your Time Back"!
 This Workshop is Taught in English.
Coaching Sessions With Anna are in English or Swedish, upon your choice.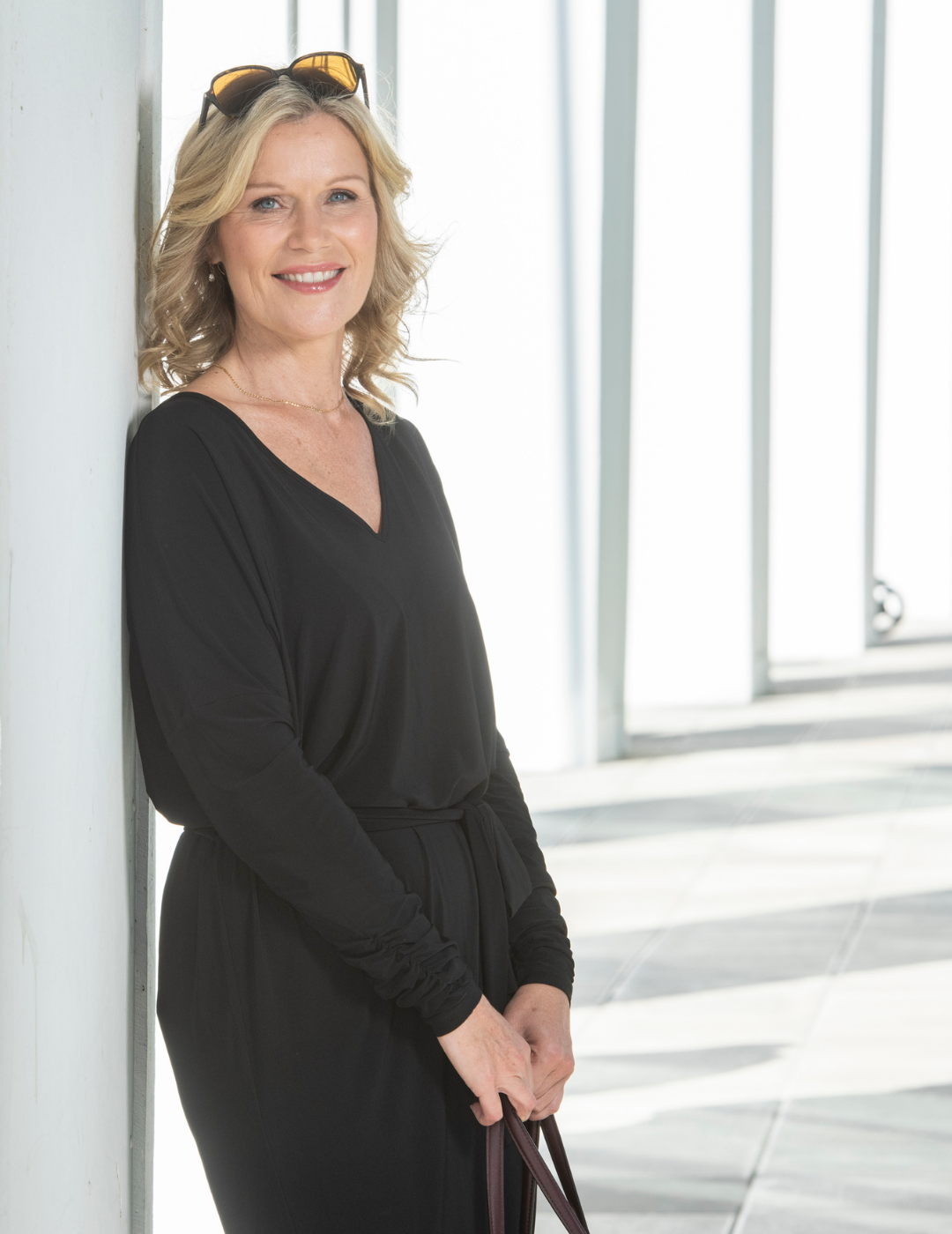 What will you learn from this FREE 3-Part Masterclass?
The Strategy to create the results you want with less effort
You will learn how to reach your goals with less effort and more joy.
A Mindset that will allow you to experience balance and joy
Learn how to spend your time and energy more wisely, and you will open up to more balance and joy, without giving up on your goals.
A Toolbox that you can start implementing today
By implementing the tools, you will find a new way of managing your time, your energy and your life.
It's my mission to inspire and support you to make the changes you are longing for.
Therefore I invite you now to join my FREE Masterclass for Busy Leaders "How to Achieve Your Life Goals AND Win Your Time Back"!
Each day you can be in the running to win a FREE Coaching Session (worth 200!)