COACHING
Explore your inner potential
I help you achieve your goals
As a coach, I help you unleash your potential and reach your goals. It could be things that you want to develop and change in your leadership or in your business, but it could also be personal goals that are important to you. Oftentimes it could be about creating a better work-life balance, which will benefit both you and your business.
In our coaching sessions, I will support you in formulating your goal and achieving it. By me listening and asking powerful questions we explore your current situation, and what potential limitations and opportunities you may face. The result will be your own action plan or Roadmap to reach your goal.
Coaching can also be done in your team where the coaching approach creates commitment, motivation, and engagement in plans and change processes.
Why would you need a coach?
The first step often comes down to getting clarity about what it is you long for, deep inside.  When your goals are lined up with your inner drives and wishes you can become more powerful and content.
My job as a coach is to make you successful in your own change process. A coach listens and asks questions that help you discover new possibilities, increase your awareness and develop your potential towards the goal. 
As a leadership coach, I help you identify your goals and together we make an action plan to achieve them. It can be about improving a bad situation, but also about making something that is already good even better.
Book Your "Power Hour" NOW!
Book a Power Hour NOW! –  a 90-minute coaching session where I will challenge and support you in exploring your dreams, obstacles, and opportunities. By asking powerful questions I will help you discover your true potential, inner strength, and new options. You will create your own personal plan for reaching your goal.
Book a FREE Call!
Do you want to know more before you decide? Book a FREE call and find out how I can support you!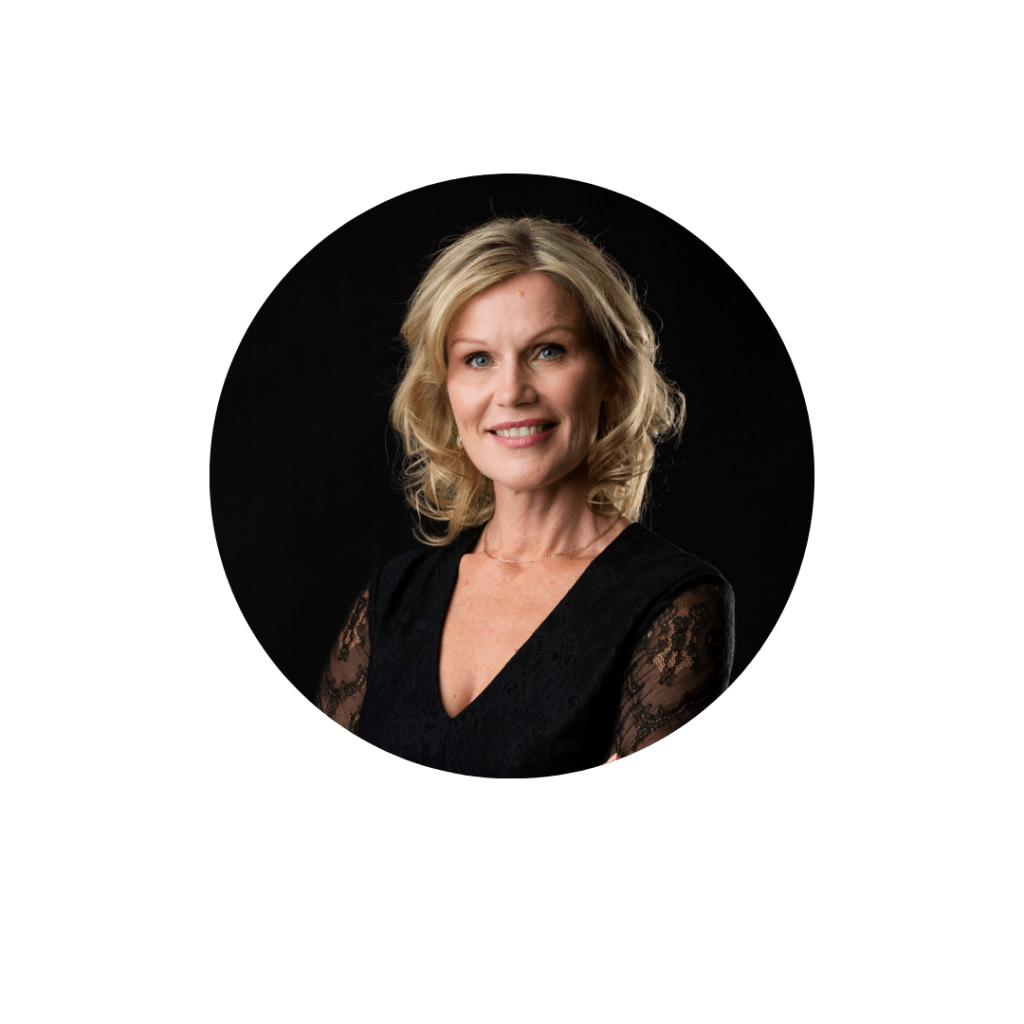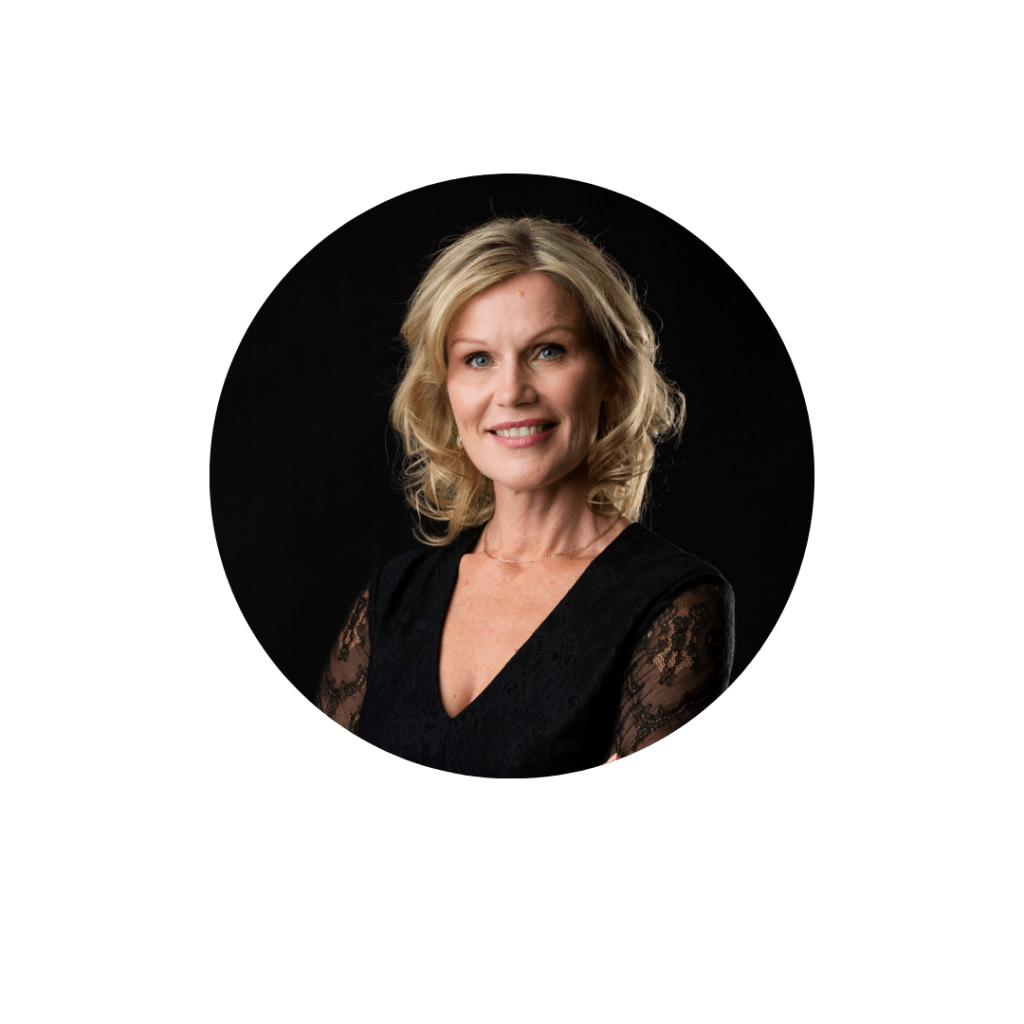 Book a FREE Call
Book a FREE strategy call - 20 min. Let's get acquainted over a coffee on ZOOM.