Dynamiskt Ledarskap™
Ledarskapsprogram för individ och team
Individuell coaching och digitalt lärande 
 Dynamiskt Ledarskap™ – ledarprogram för jaget, laget och uppdraget 
Är du redo att ta nästa steg i din ledarroll?
Söker du ett ledarprogram där du får jobba med frågor och utmaningar som är aktuella för just dig, i den verksamhet där du befinner dig?
I nära samarbete med EuroAcademy Leadership Institute och Strategisk Utveckling AB erbjuder jag Dynamiskt Ledarskap™ (Dynamic Management™), ett väl beprövat ledarprogram för ledare på alla nivåer.
För ledare på olika nivåer
Genom kombinationen av personlig coachning och individuell anpassning passar det olika erfarenhetsnivåer. Det fungerar också utmärkt som sk "onboarding" för nya chefer.
Kraft och riktning
Kraft skapas inifrån. Den märks i engagemang, motivation, glädje och energi. Kraften behöver kanaliseras i en tydlig riktning. Kombinationen av kraft och riktning skapar resultat. Denna synergi gäller för både jaget, laget och uppdraget.
Styrkor och autentisk potential
Kraft skapas bäst genom att utgå från var och ens unika styrkor. Det handlar om att utveckla varandra genom att fokusera på det som vi är bra på – istället för tvärtom. Inom Dynamiskt Ledarskap kallar vi det för autentisk potential.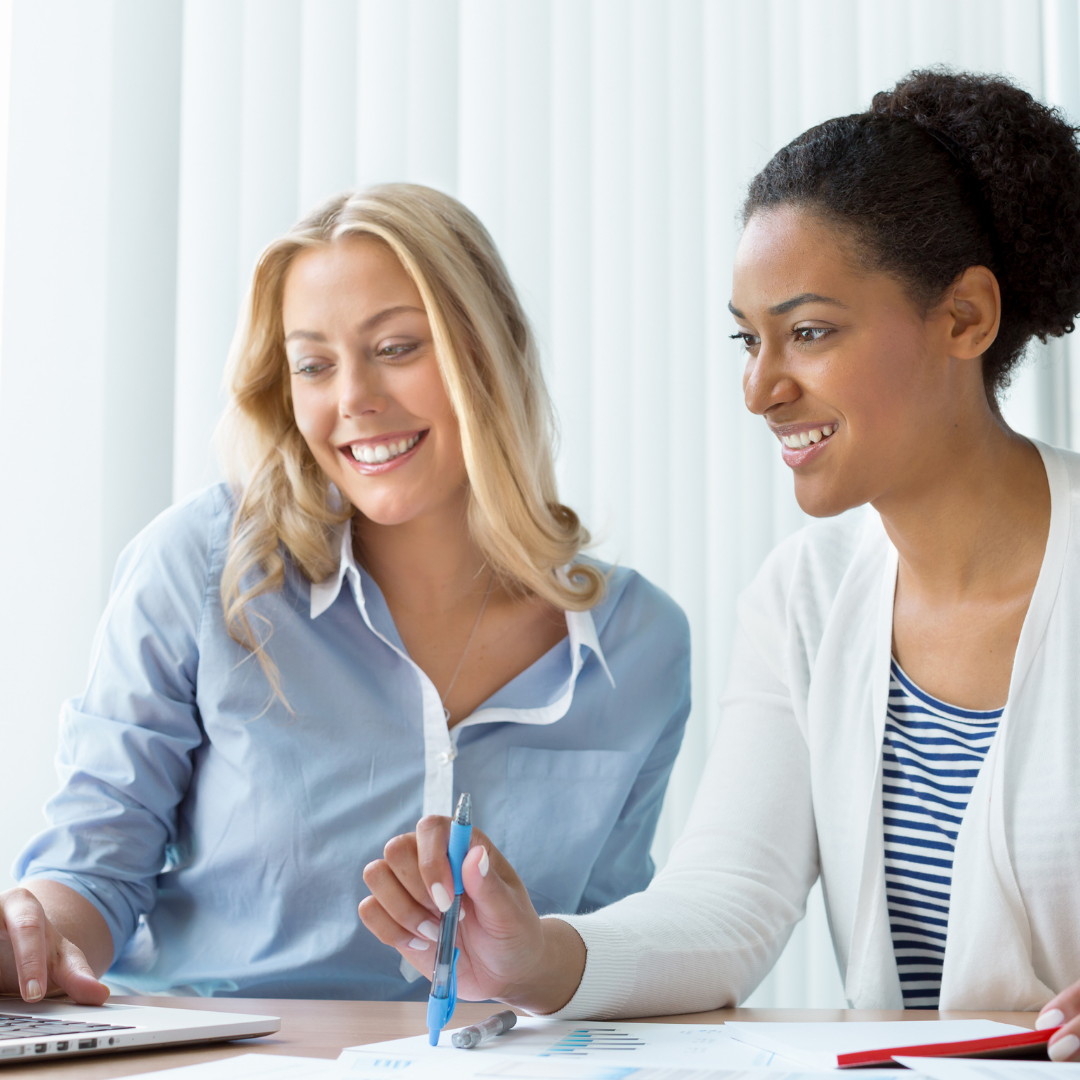 Det bästa av två världar
I Dynamiskt Ledarskap™ kombineras det bästa av två världar – program och coaching. Genom en tydlig metod med personlig reflektion sätts fokus på att hitta det mest värdeskapande för varje individ och team.
Samlar över 35 års erfarenhet av ledarutveckling världen över.
Är tidseffektivt och med fokus på hållbart värdeskapande utifrån från varje ledares eller teams situation.
Riktar sig till individer, ledare och team. Med en kombination av coaching, digitalt lärande, inspirerande innehåll och effektiva personliga verktyg.
Du kan läsa mer om programmet Dynamiskt Ledarskap™ här.
Vill du veta mer? Ring mig på +46706043040 eller maila anna@pinkcompetitive.se
Book a FREE Call!
Do you want to know more before you decide? Book a FREE call and find out how I can support you!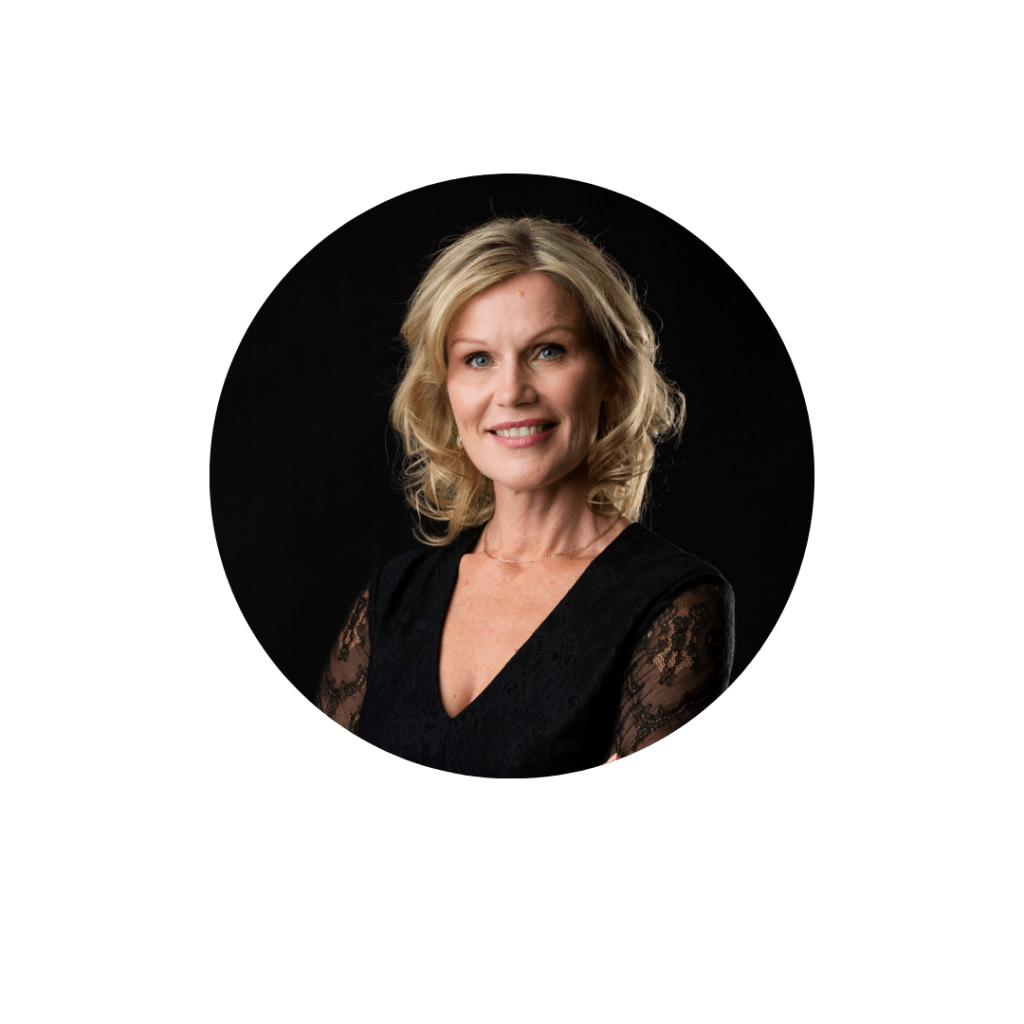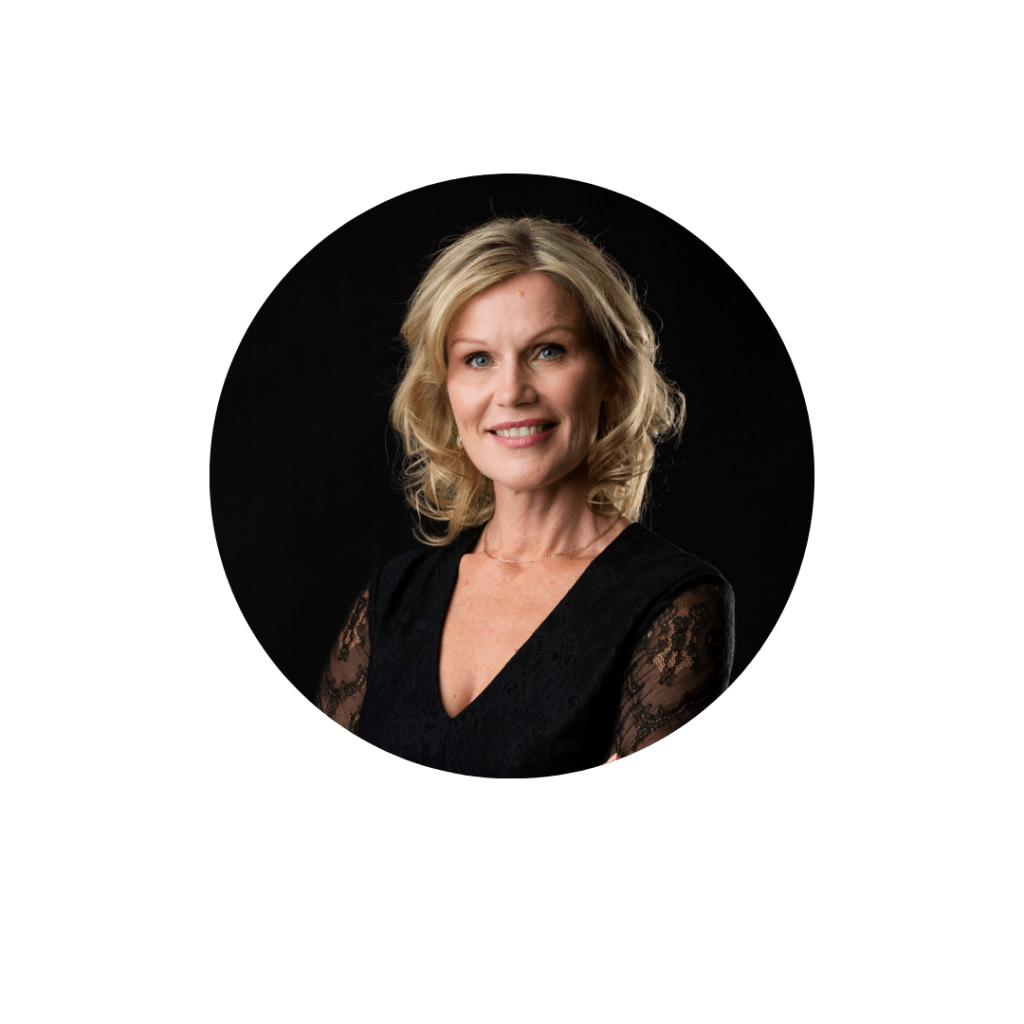 Book a FREE Call
Book a FREE strategy call - 20 min. Let's get acquainted over a coffee on ZOOM.