PROGRAM
För att utveckla ett hållbart ledarskap
En väldefinierad process som ger hållbara resultat för dig och ditt team.
Utvecklingsprogram 3 mån för hållbara resultat.
I en förändring möter du som ledare nya utmaningar. Genom att skapa samsyn i gruppen om målsättningar, förutsättningar och prioriteringar kan ni nå målet snabbare och få ett bättre, mer hållbart resultat. I det här programmet varvar vi analys, workshops och coaching för att frigöra potentialen i såväl grupp som hos varje individ.
Vi jobbar tillsammans under 3 månader för att skapa hållbara resultat för dig och din organisation. Genom arbetet med Columbi-kartläggningen involveras alla. Tillsammans skapar ni och implementerar er unika och helt skräddarsydda plan för mer motivation, arbetsglädje och meningsfulla resultat.
Detta ingår:
Projektuppstart
2 x halvdags workshop
12 timmar individuell chefscoaching
Dokumentation
Uppföljning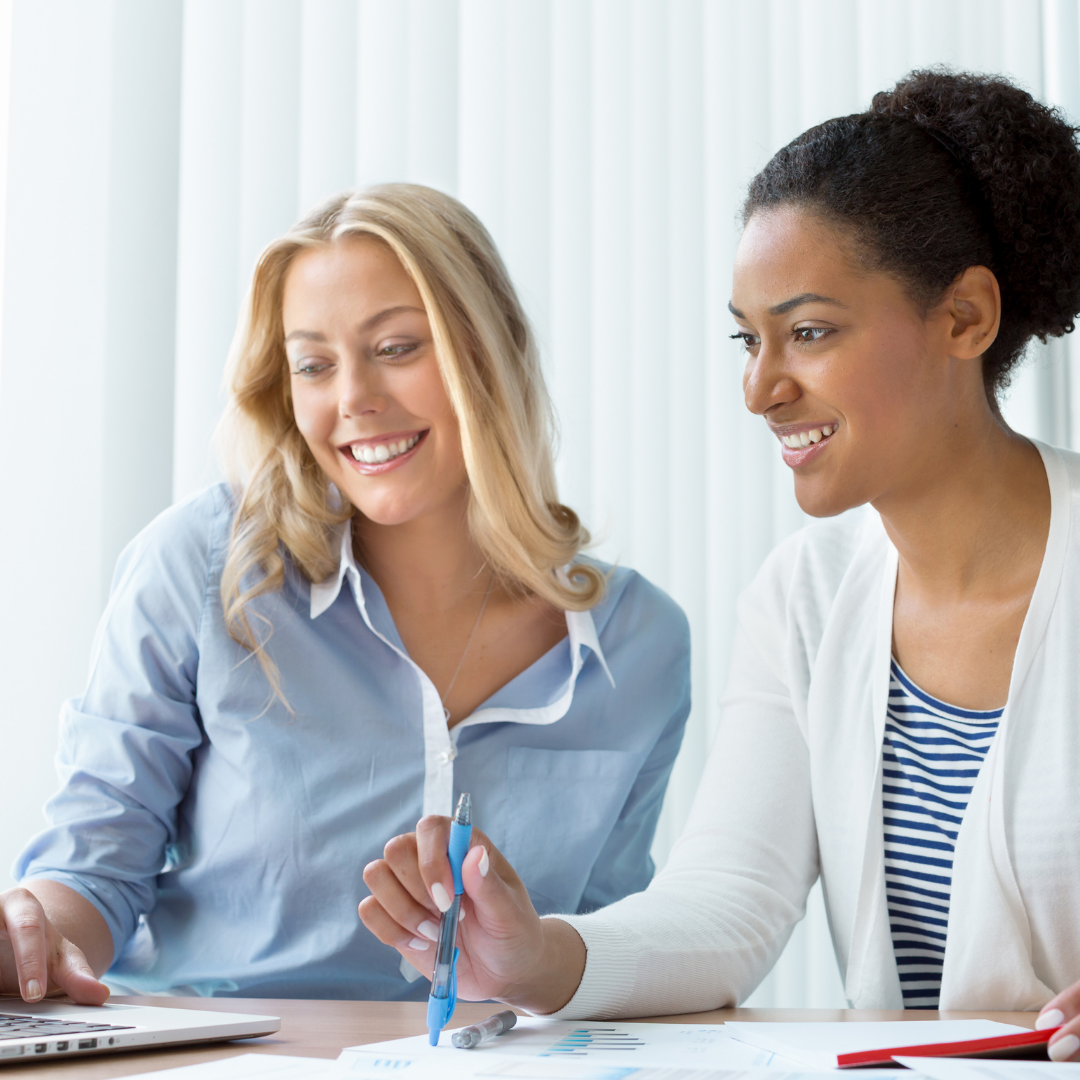 Mindful motivation challenge
Mindful motivation
challenge
Mycket fungerar bra i din organisation, men det där riktiga engagemanget och glöden saknas. Genom att jobba med tydliga och meningsfulla mål får motivationen och engagemanget i ditt team en boost!
Det här upplägget passar utmärkt för en ledningsgrupp som vill börja samarbeta mer effektivt och på så sätt skapa positiva hållbara ringar i hela organisationen.
Detta ingår: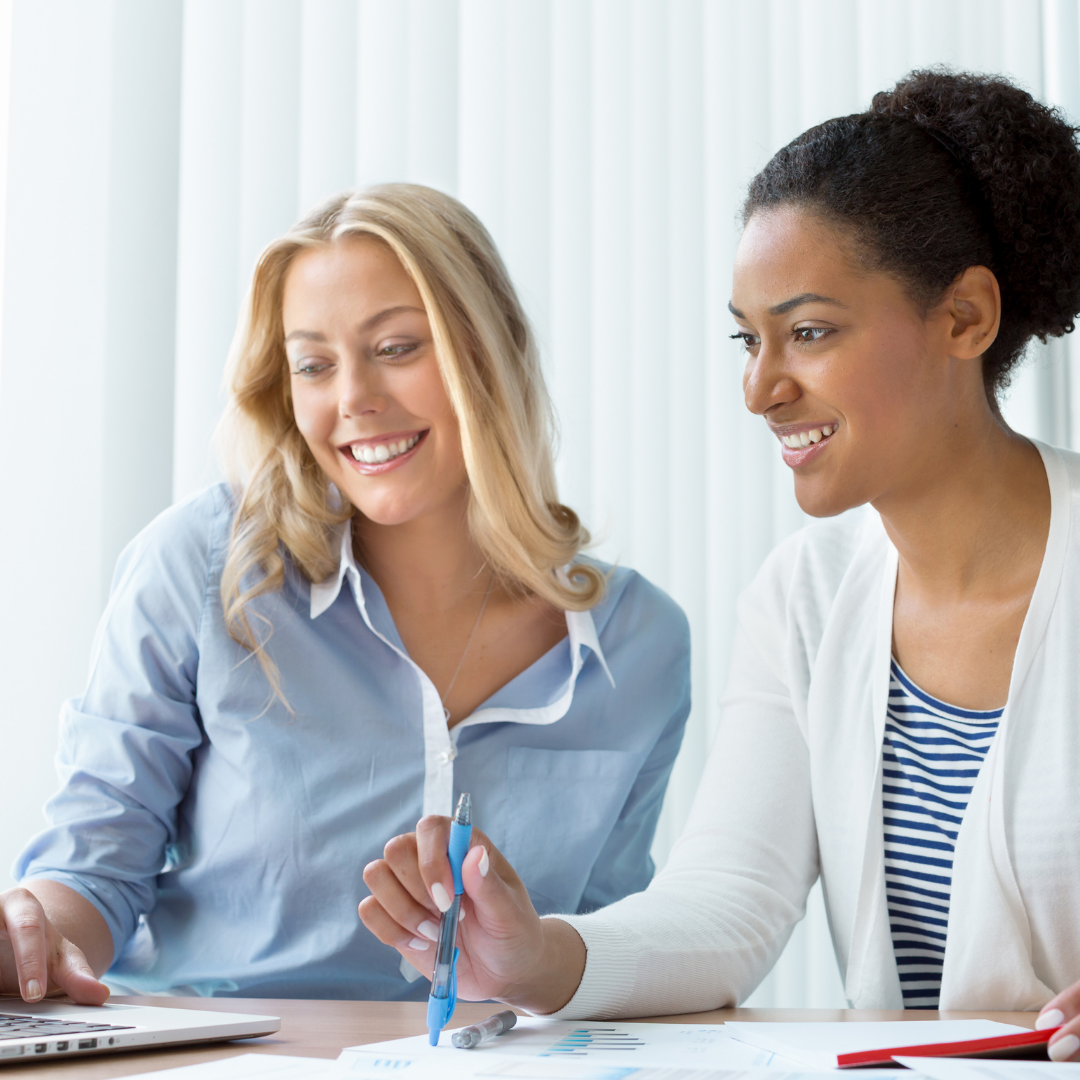 Focus and fun – getting started 
Drar medlemmarna i gruppen åt olika håll?
Eller känns engagemanget lågt och fokus otydligt?
Känner du dig kanske själv osäker på i vilken riktning du behöver gå för att nå nya resultat?
Det här upplägget med workshop + individuell coaching blir en vitamininjektion för dig och ditt team. Paketet kan byggas ut med fler individuella coachingtimmar för såväl ledare som medarbetare.
Projektuppstart
1 x halvdags workshop
1 Power hour (90 min intensiv coaching)
Specialerbjudande:  
"Power hour"  För dig som vill se snabba resultat. 90 min kraftfull coaching för att ge dig klarhet i vad som är viktigt för dig just nu, vilka resurser du har och hur du ska nå dit du önskar. Du skapar din egen handlingsplan som tar dig vidare mot dina mål.
Boka en tid redan idag!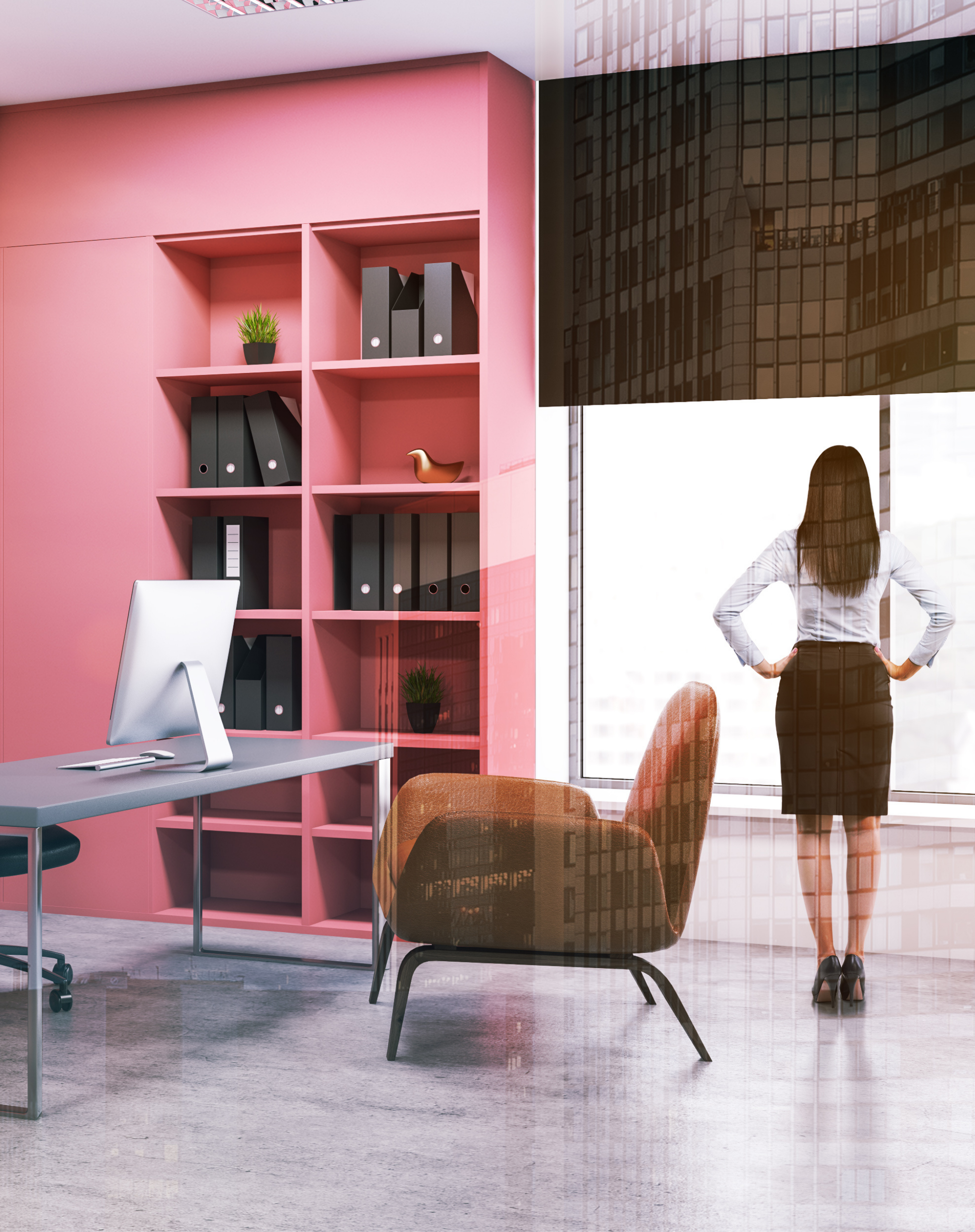 Book a FREE Call!
Do you want to know more before you decide? Book a FREE call and find out how I can support you!
Book a FREE Call
Book a FREE strategy call - 20 min. Let's get acquainted over a coffee on ZOOM.